raised by wolves (◕‿◕✿)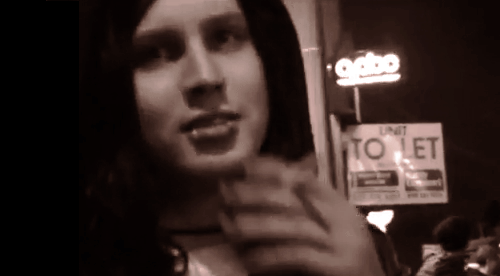 Im Obsessed With Eligobsessed And Davot (Together And Individually)
my name is zavia Sharpton I am 13 years old from afghanistan
?Bitches Be Made Cause They Aint On Weight Watchers. I Got That Hood Money. So A Kfc Drum Stick Pussy Cant Phase A Coole Ranch Dorito Nigga Like Me
caught u
pick a boo
delia and damian are my lil bitches
569316
wat is is ur promble uthx every thing is a joke
but it is not
amy2
i just wolk up
u think about gay people but dont love them and u dont want to think off them either but you still think off them they scare u and u hav nothing too be ashamed off
rynen raymond brown 4ever and always bb.!!!!
I like to have safe fun. I'm a very competitive person who's thriving to become number one and get the most badges. Me trying to get the most badges faster than any other wikian is efficiency
CrAshi think user:balhh should be executed of the degrassi wikia chat room forever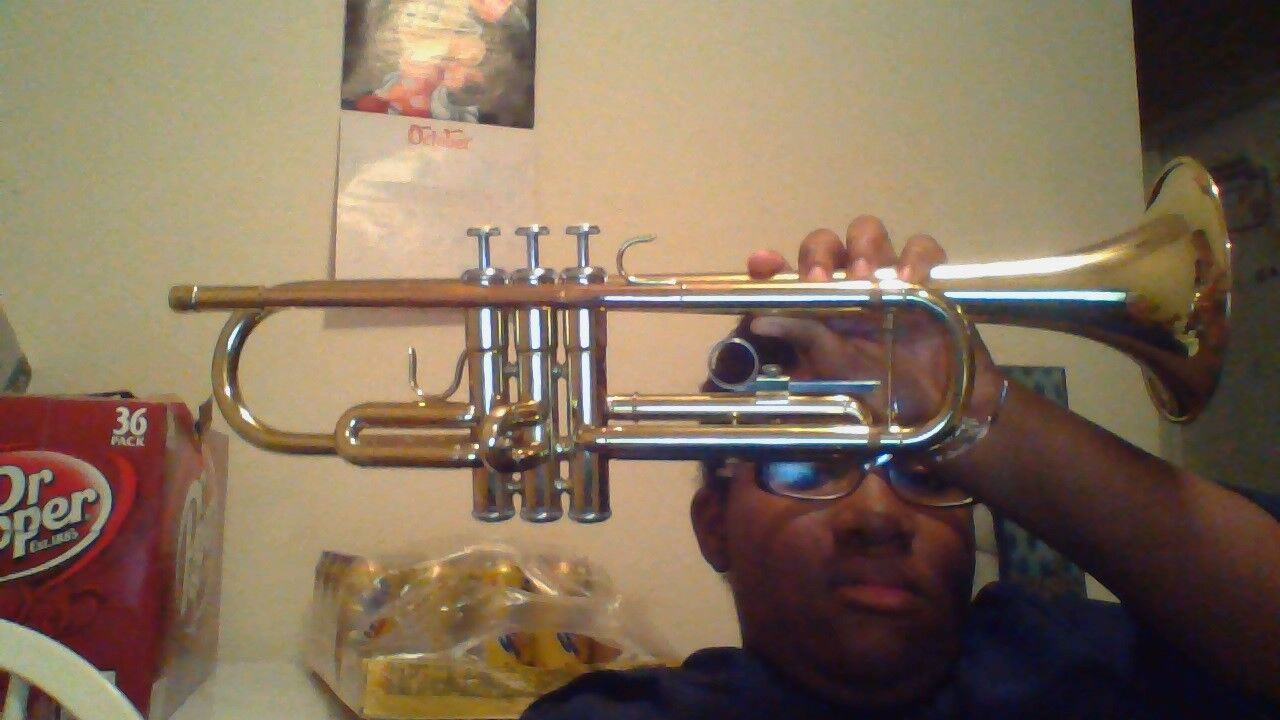 Community content is available under
CC-BY-SA
unless otherwise noted.