Not a Queen, a Khaleesi
You will find that this profile is mostly comprised of Degrassi, Vampire Diaries, Pretty Little Liars, Skins, Frozen, Game of Thrones, Once Upon A Time, and The Walking Dead, but I also like Switched at Birth, True Blood, The O.C., Hart of Dixie, Terra Nova, Secret Circle, Xena, and Buffy.
I'll read anything provided it does NOT involve sparkling vampires.
I'm an advocate of equality. I strongly support gay rights and marriage.
I'm a really stubborn person. I have an opinion for just about anything, but I also strive to keep an open mind and try to see things from a different perspective. If I argue with you, don't take it personally. I just like a good debate.
If you want to chat, hit me up! ♥
This subsection is dedicated to the show I knew and loved, which is long dead now, but never forgotten. I still hold the following ships and characters dear to my heart:
Ships
Maya/Miles, Emma/Sean, Eli/Clare(seasons 10-12 ONLY), Jay/Manny, Bianca/Adam, JT/Liberty, Darcy/Peter, Spinner/Paige, Paige/Alex, Holly J/Declan, Riley/Zane. Fiona/Eli, Jake/Imogen, (crack ship, but idc), Fiona/Imogen, Katie/Bianca (crackship), Marisol/Mo, Jake/Katie, Becky/Adam, Maya/Campbell, Zoe/Zig
Babies/Favorites
AKA CHARACTERS I WILL FIGHT YOU TO THE DEATH DEFENDING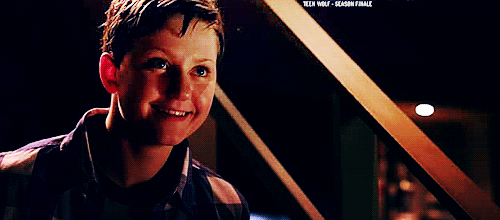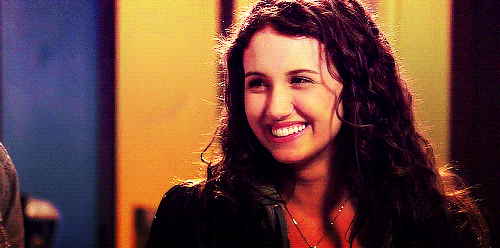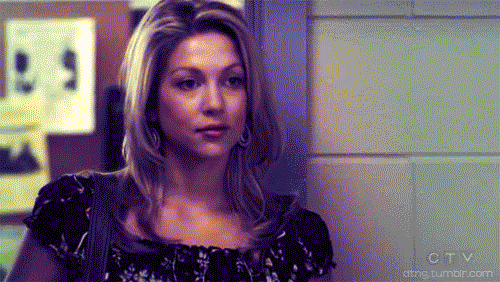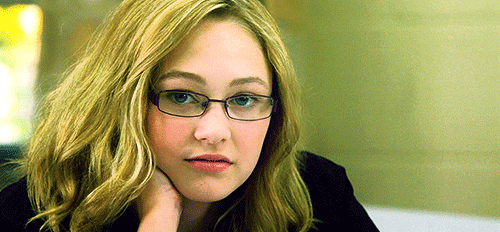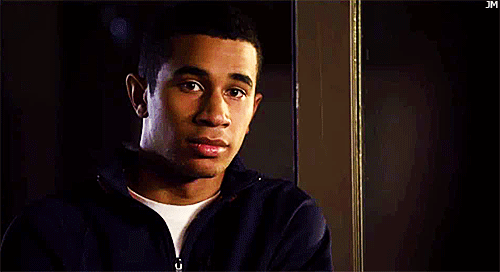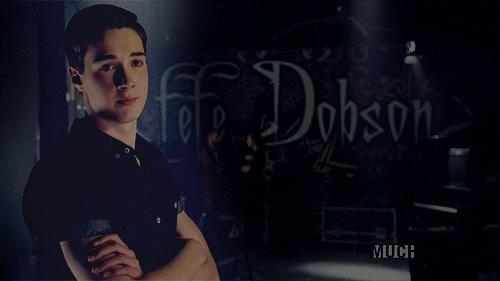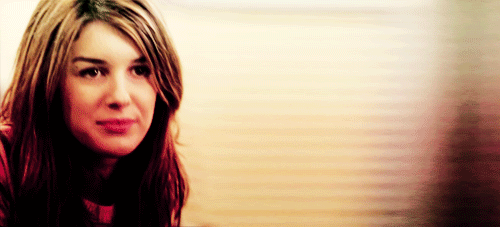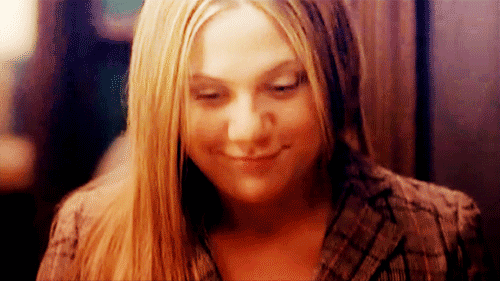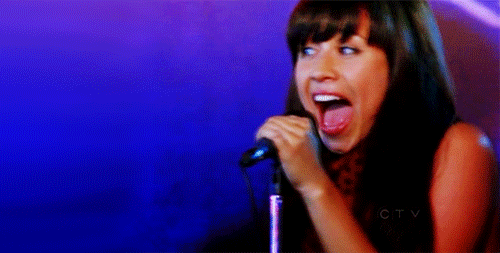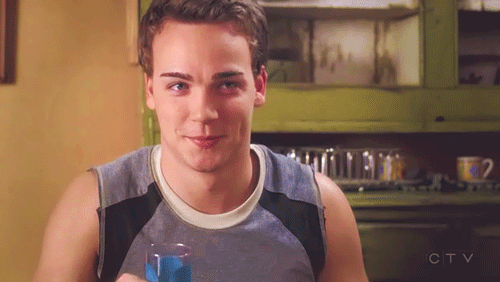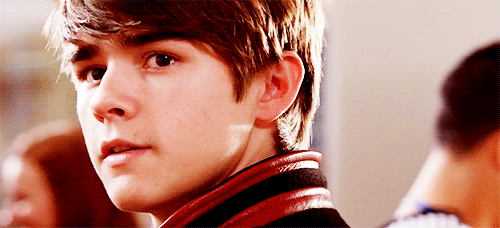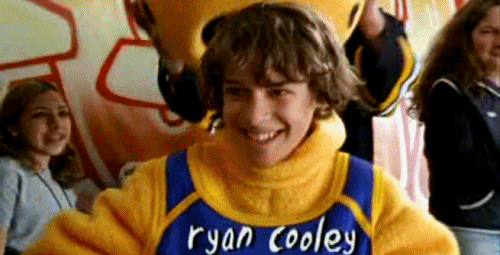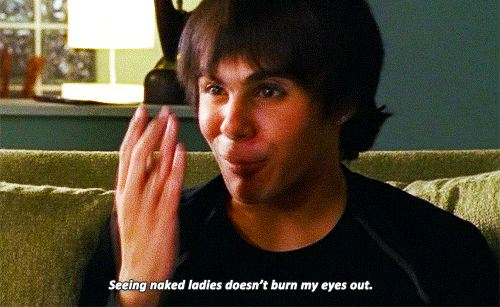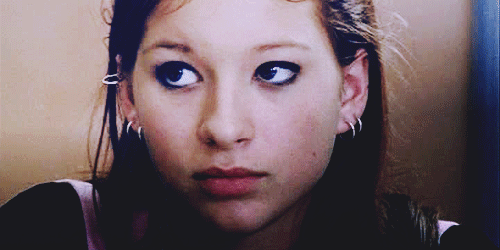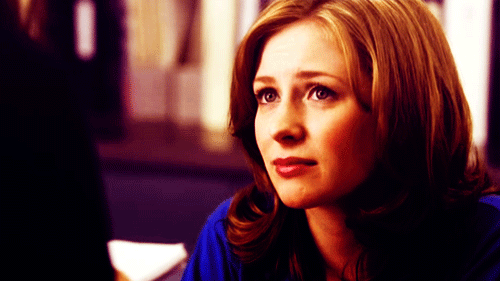 Others include: Jimmy, Alex, Jay, Fitz, Riley, Clare, Imogen, Jake, Toby, Jenna, Dave, Jane, Hunter
Black List
The Backstabber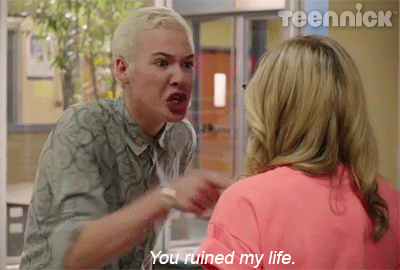 The Narcissist
The Rapist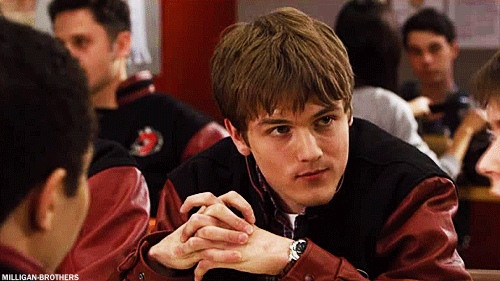 The Abuser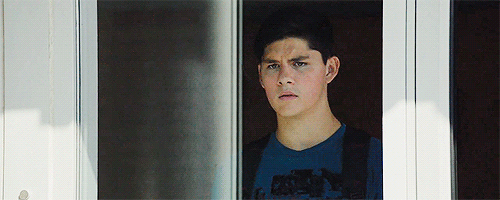 ..........
I ship the fuck out of this and EVERYTHING hurts! <//////////////////////3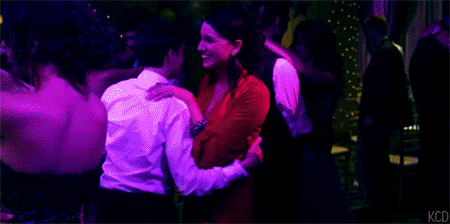 Community content is available under
CC-BY-SA
unless otherwise noted.