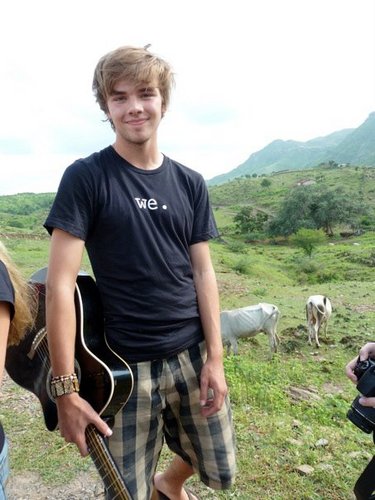 About me
i am a fun person!!
i love life!
i love spinner  :) and peter!! Kc is hot and so is drew :)
i do what ever i want when i want!! i dont care what it is!
i been watching degrassi for 5 years now!! jt was my fav then he die :(all the people i like are gone really :( but oh well i dont think i am going to watch the show anymore after this year lol Eli use to be hot!! Then he left my life, well all the fan girls got to me and made me stop likeing him!! who cares now i like fitz and i also like drew, i dont like jenna but i think she is hot!! lol and i alos like alli too but i always like her she was my fav girl for a long time lol well once manny left she became to be my fav girl lol :)
i love facebook!! hit me up on it!!
my name is carmen watson
bday is 10/14/91
i live in ohio!!!!!! there is nothing to do here but i kinda love it!! :)
i love dying my hair!! now i am blonde idk what color next month!! hahaha now i am like an anya color lol :) it is cute i like it lol haha i went back to brown :) lol
i love food too!!
i love using the word yummy :) i use it everyday!!
Community content is available under
CC-BY-SA
unless otherwise noted.