I thought it would be fun to do another elimination game, except this time it'll be with Degrassi multiships. Let's see which ships the wiki prefers for certain characters.
I decided this would work better as a one-day thing, so just vote for the ship from each competition that you want to WIN. 

Klare vs. Eclare
Winner: Eclare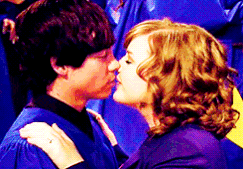 Spaige vs. Spane
Winner: Spane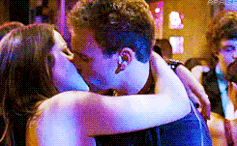 Matlingsworth vs. Camaya 
Winner: By one vote, Matlingsworth
Mola vs. Sola
Winner: Again by one vote, Mola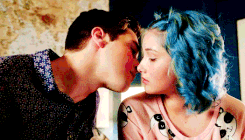 Krew vs. Jatie
Winner: Jatie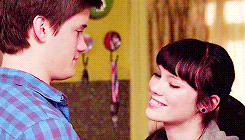 Semma vs. Sellie
Winner: Semma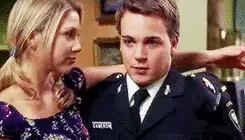 Matlingsworth vs. Mola
Winner: Matlingsworth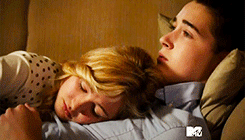 Jazel vs. Jrina
Winner: Jazel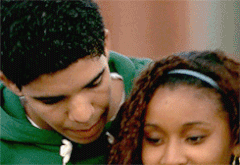 Jonnor vs. Kenna
Winner: Jonnor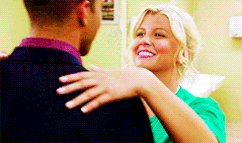 Sparcy vs. Parcy
Winner: Parcy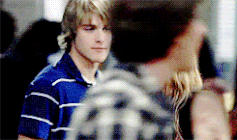 Spaige vs. Palex
Winner: Palex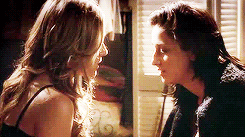 Sanya vs. Savvy J
Winner: By one vote, Sanya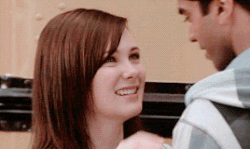 Semma vs. Spemma
Winner: Semma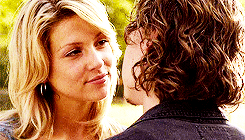 Krew vs. Drianca
Winner: Drianca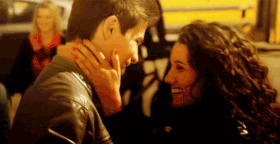 Bhandurner vs. Bhandallas
Winner: Bhandurner
Dolly J vs. Savvy J
Winner: Savvy J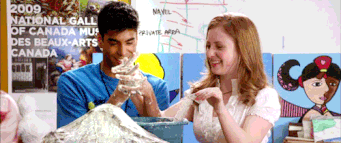 Gronah vs. Fronah
Winner: Gronah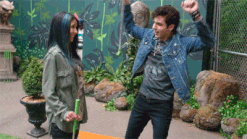 Spane vs. Sparcy
Winner: Spane
Spane vs. Spemma
Winner: Spane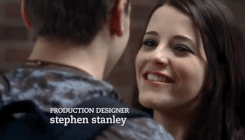 Community content is available under
CC-BY-SA
unless otherwise noted.